Projeto Brahma Heller Bock feito para a agência África localizada no Brasil em São Paulo. Projeto totalmente em ilustração 3D e pós-produção no Photoshop.
Brahma Heller Bock Project for the Africa Agency located in Brazil in São Paulo. Completely in 3D illustration and post-production in Photoshop.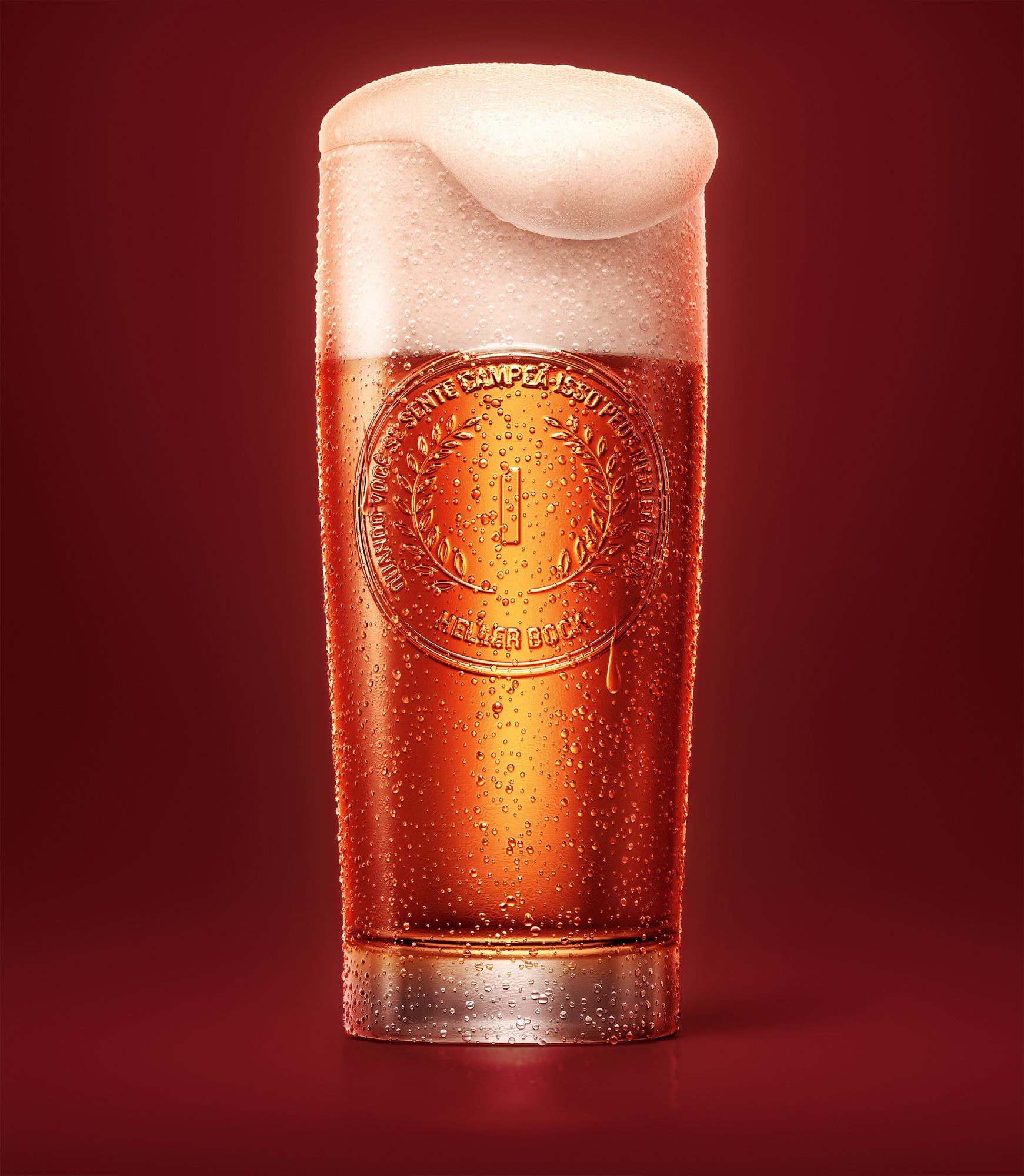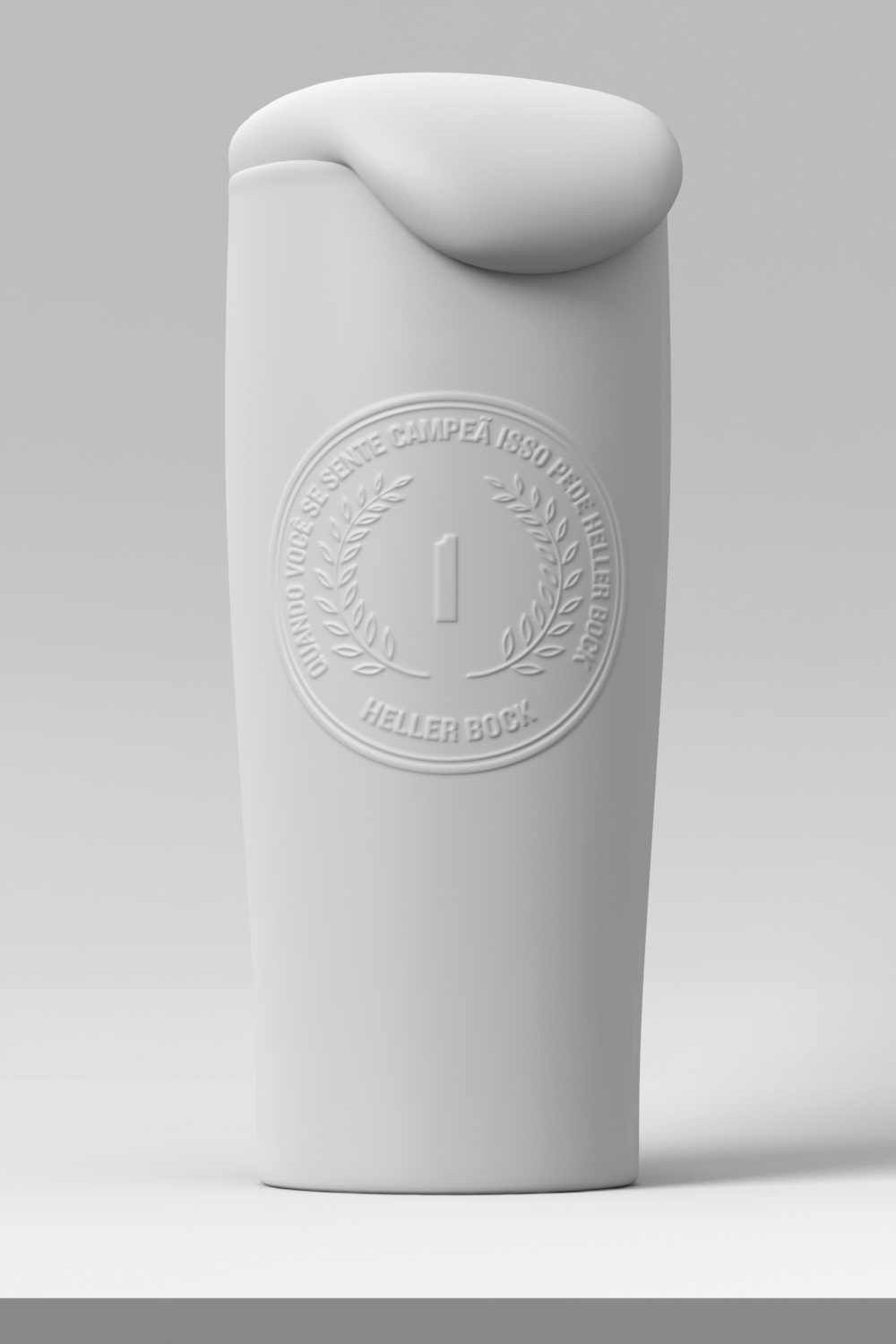 Acesse: www.a2image.com

Colaborador 3D: Vinicius Valente.

Colaborador Pós : Giovanni Gava.