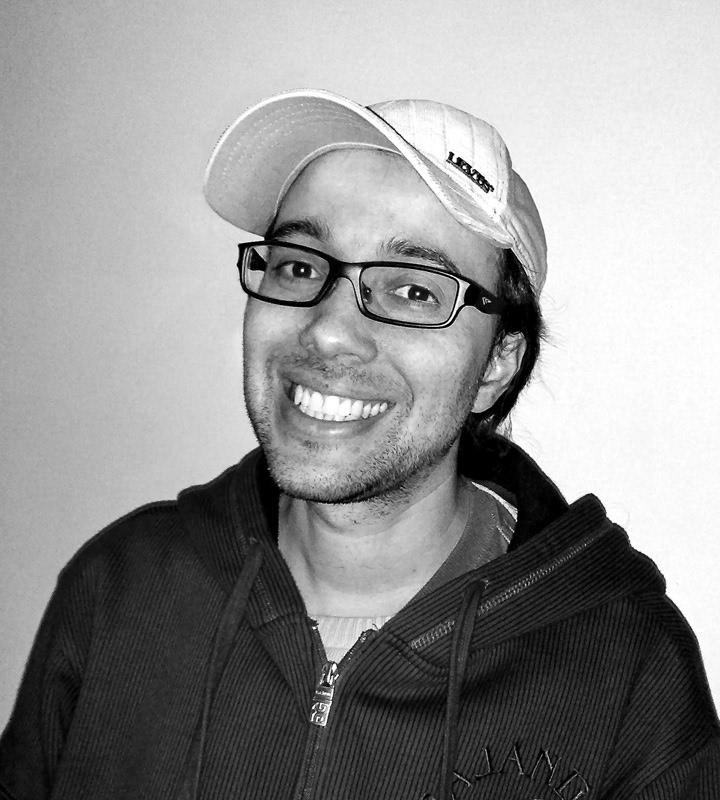 After working for almost 8 years as art director for some different advertising agencies in Brazil in 2009 I decided to begin a new carrear as 3D artist.
In 2013 after I have acquired some expirience as a 3D Generalist and Supervisor, me and my wife decided to move to canada to face new chalenges and opportunities.
Since then I´ve been working as a freelancer for few studios in Brazil, Canada and US. 
I love new challenges, team work and I'm always ready to improve my work.